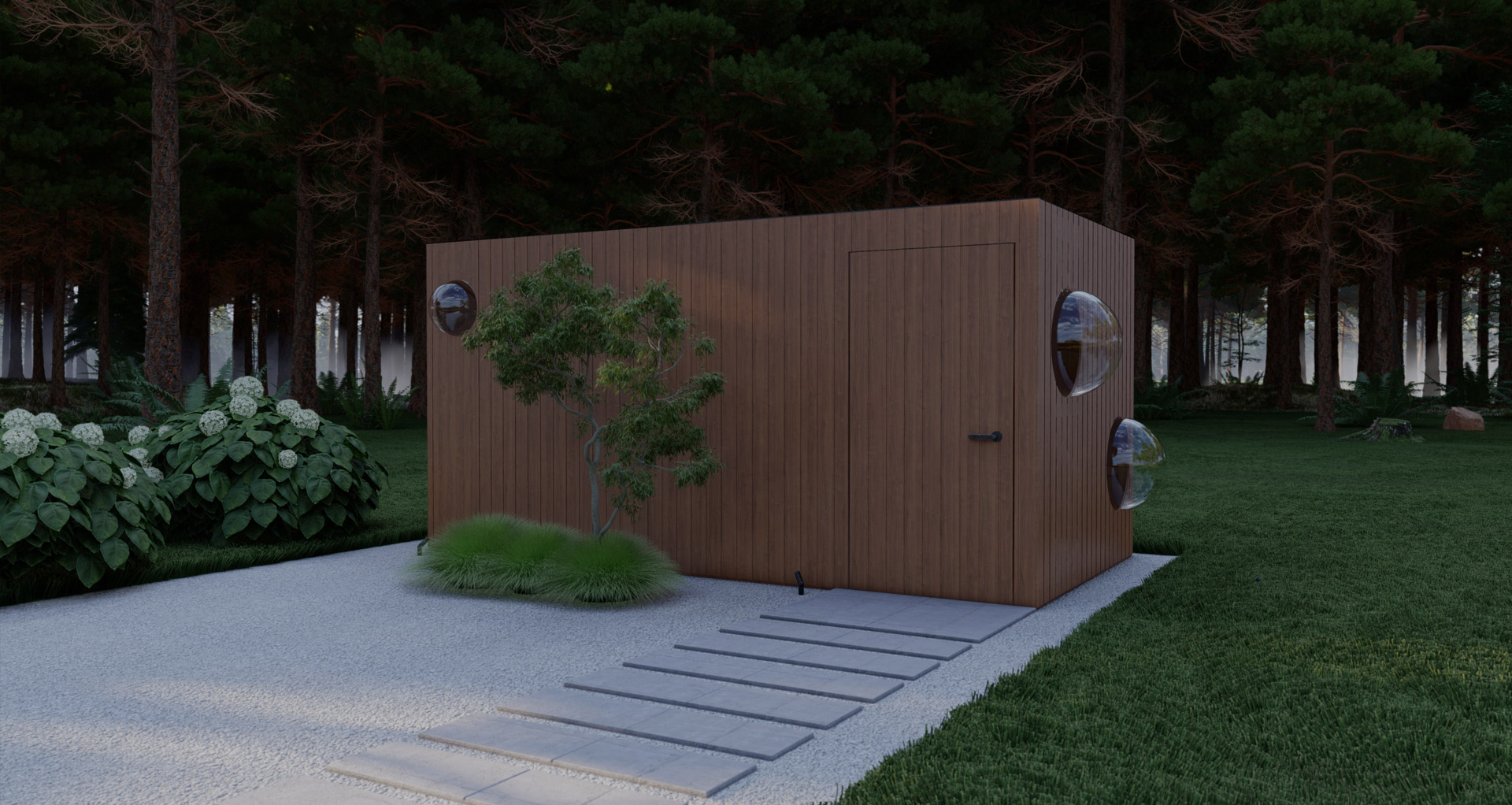 DB GARDEN
Contact us
DB GARDEN
Razem z nami zadbaj o piękno swojego ogrodu
i komfort swojego otoczenia
Skontaktuj się z nami
We like freshness, an open mind, modern solutions and elegance. In design we love plants, combining materials and harmony. Schemas exist to take inspiration from them. Not to duplicate them. We create truly DIFFERENT projects thanks to the international experience we have gained both in Asia and in Europe.
We focus on sound ecology and economy. If possible, we try to choose ecological materials from the closest neighborhood in order to reduce the costs and negative effects related to transport. We are aware of the consequences of climate change, so in our projects we take into account the conditions that your garden may face in 10 – 20 years.
Do you have any questions?
Contact us
DB Garden
ul. Przyjaźni 10/1
53-030 Wrocław
Phone
+48 604 081 096 (10.00 - 18.00)
+48 609 710 509 (10.00 - 18.00)
E-mail
kontakt@dbgarden.pl
innosignstudio@gmail.com